About Us
Archtera offers the widest and best in class range in furniture, home furnishings & decor, modular kitchens, home improvement and more.
Our Team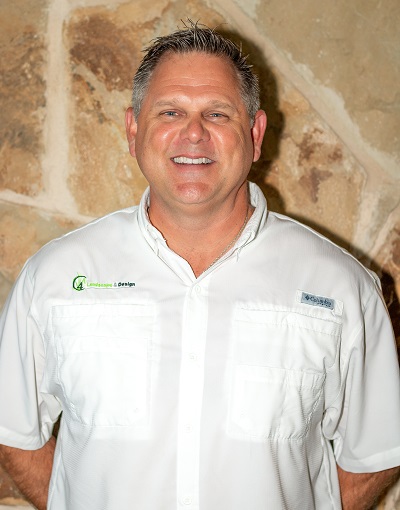 Brian Archer
Owner / President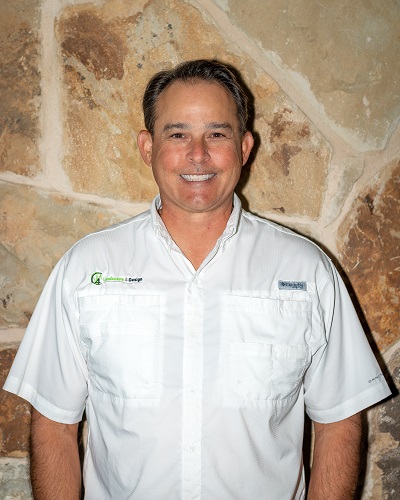 Eric Hill
Southwest Area Manager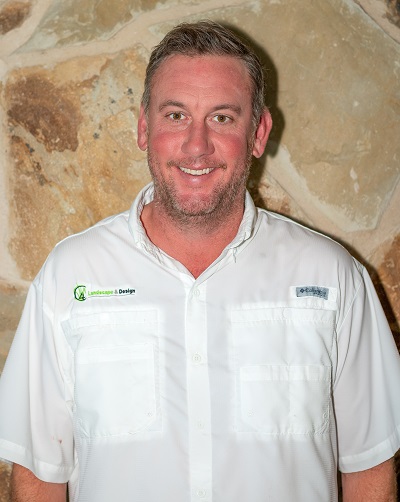 Blaine Meador
Southeast Area Manager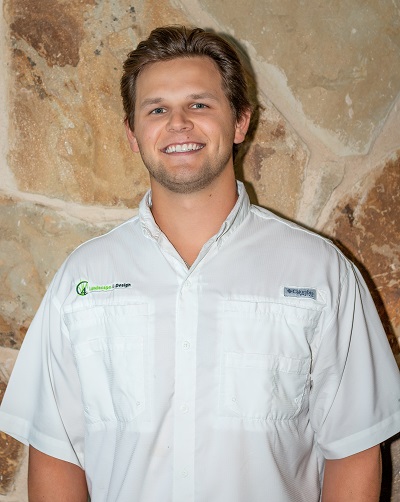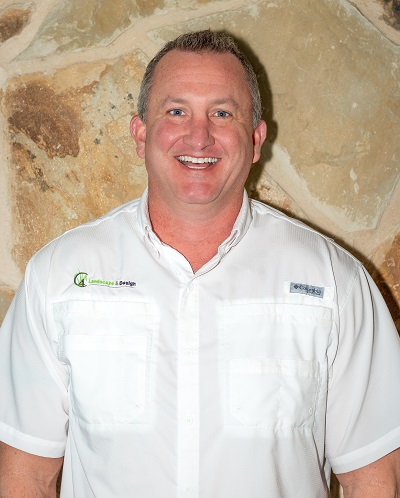 Chris Chaloupka
Project Manager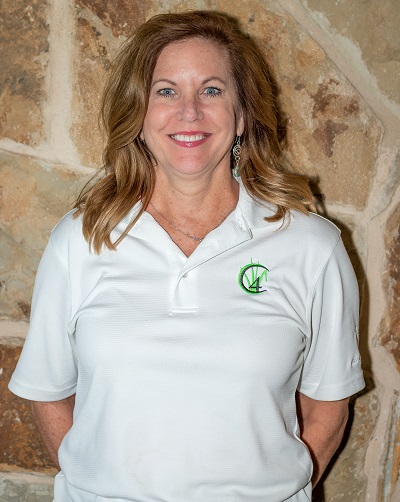 Stefanie Falk
Office Manager
What Our Partners Say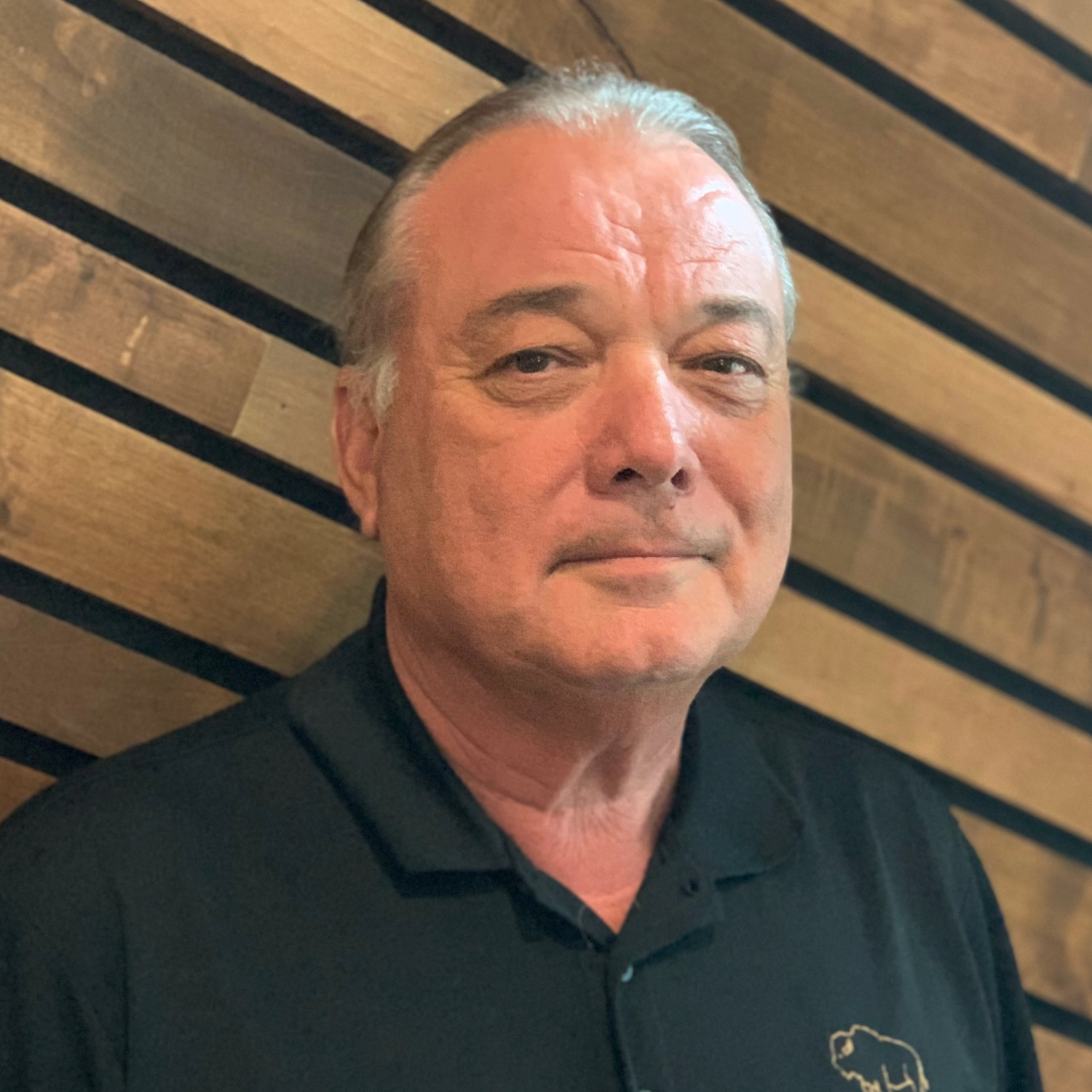 Team players trough and through. We can always count on C4 to get our Projects over the finish line.
Randy Rider
Buffalo Construction

Having project managed many project where C4 was involved over the last several years, I can tell you we are always glad to find out C4 is the landscaper, because we know they will get the job right and done on time.
Dave Wilson
Cushman Wakefield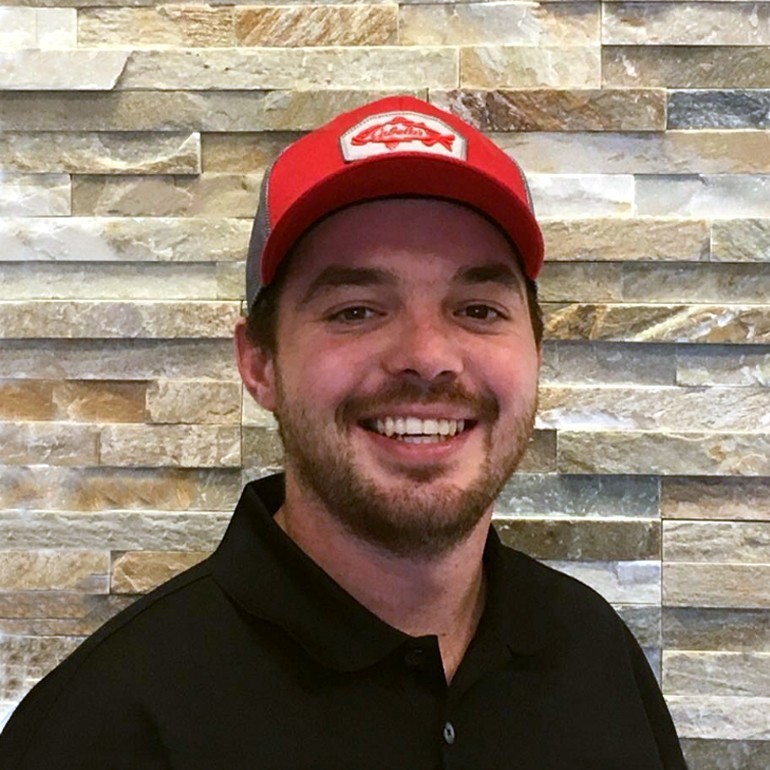 Very professionally run company that cares about their finished product. Always confortable when C4 is involved with landscaping and irrigation.
Chard Bruner
Buffalo Construction